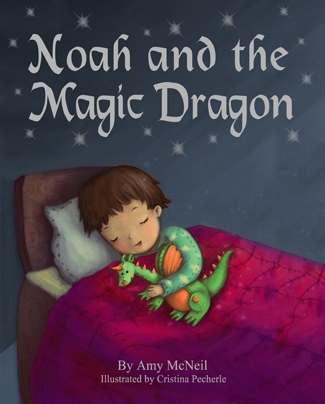 Written in rhyme, this book tells the tale of a boy who hated going to bed until he met a special dragon who took him on a trip through a vivid, magical dreamscape of fun and adventure.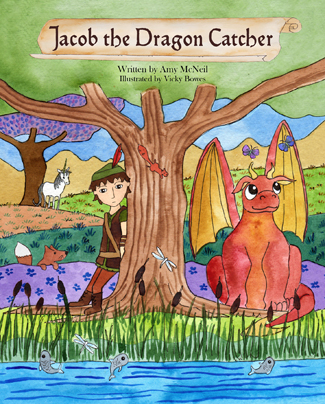 Written in verse, against a backdrop of beautiful watercolor illustrations, this is a heartwarming story of a young dragon catcher who lets his conscience guide him to a kinder, gentler way of being.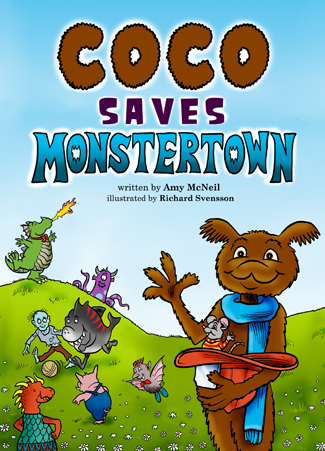 Coco doesn't fit in at his new school. When his efforts to act like the others fail, he hides out and makes a surprising new friend. When disaster strikes, Coco learns the value of being himself.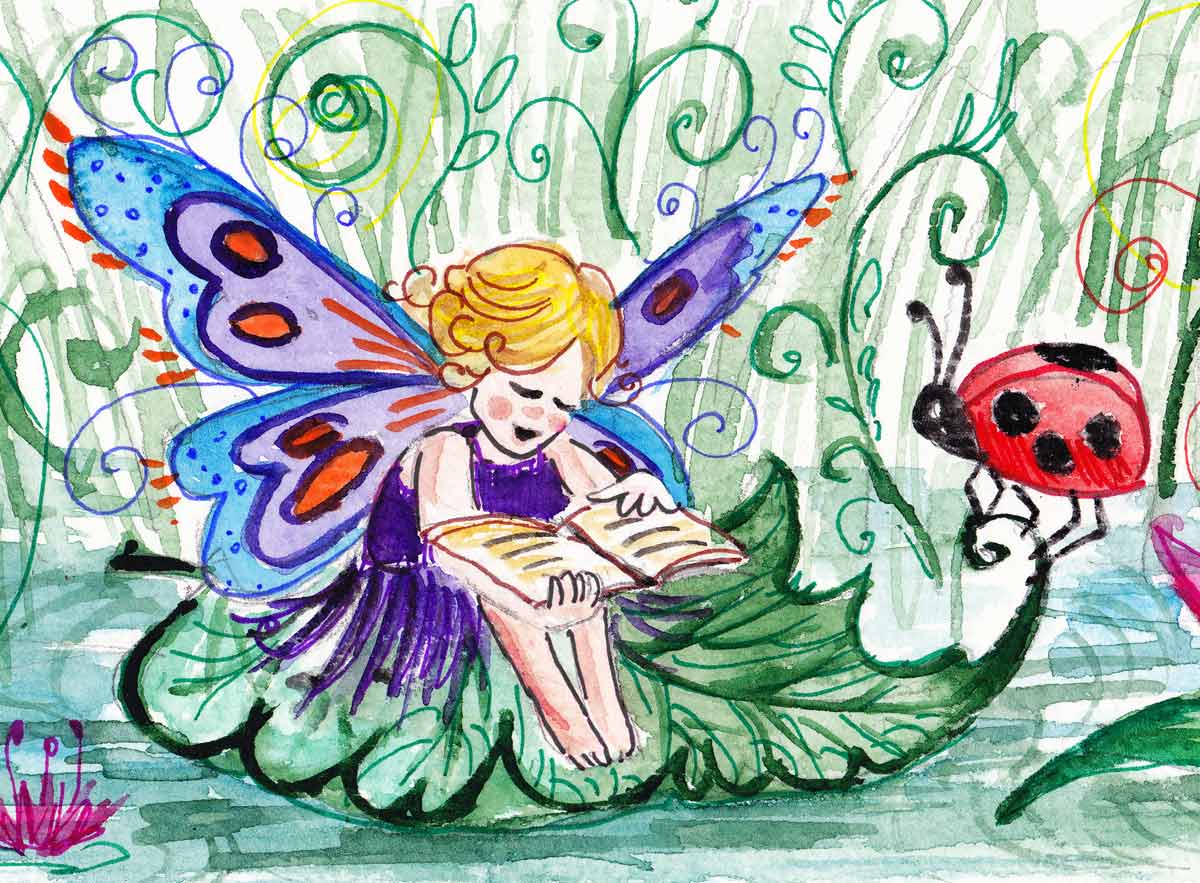 Fun, Inspirational & Educational Content
Whimsical, Beautifully-Illustrated Children's  Picture Books
Companion Material and Learning Aids for Parents and Educators
Personal Growth Blog for Parents and Teachers to Promote Peace and Joy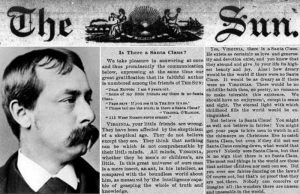 The holidays are coming, which is usually a time to celebrate and be with our families, but as 2020 will have it, that too will
In a world where you can be anything….be kind!